My god.
Look at this.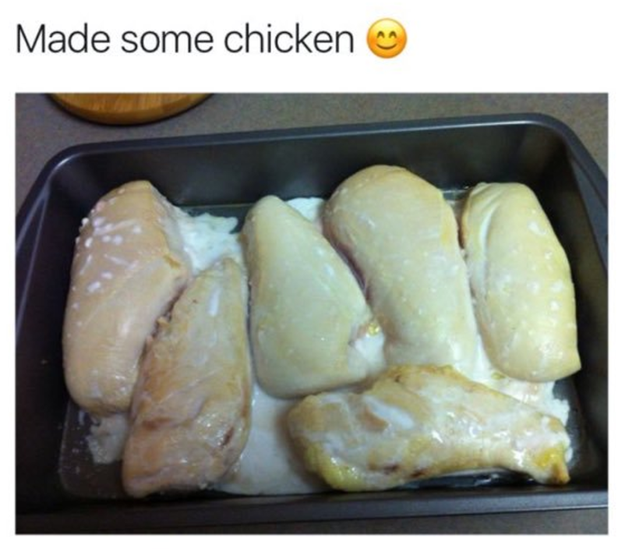 LOOK AT IT.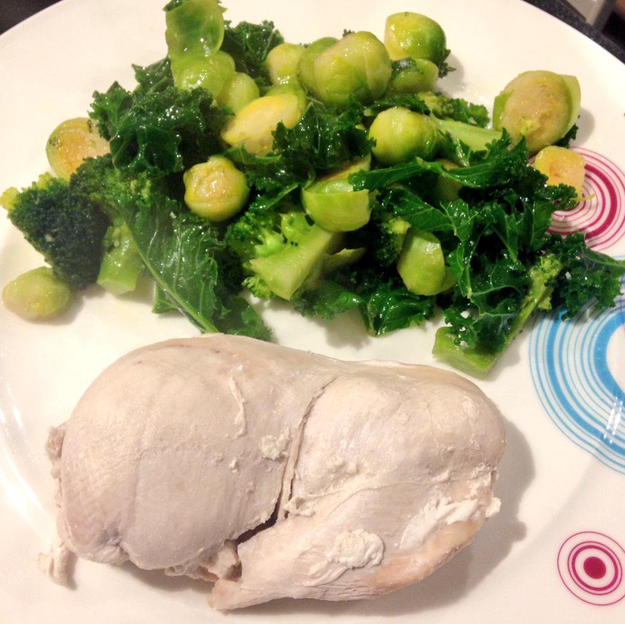 This isn't okay.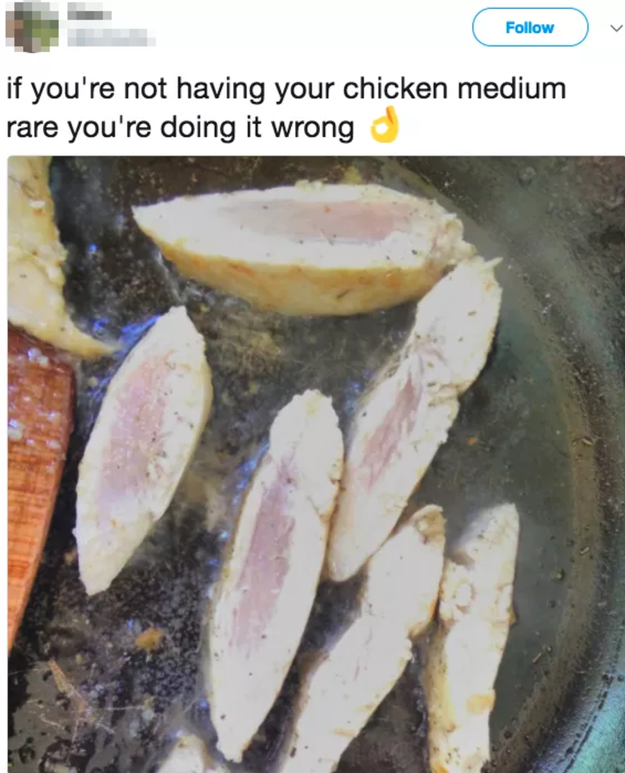 Twitter
This isn't normal.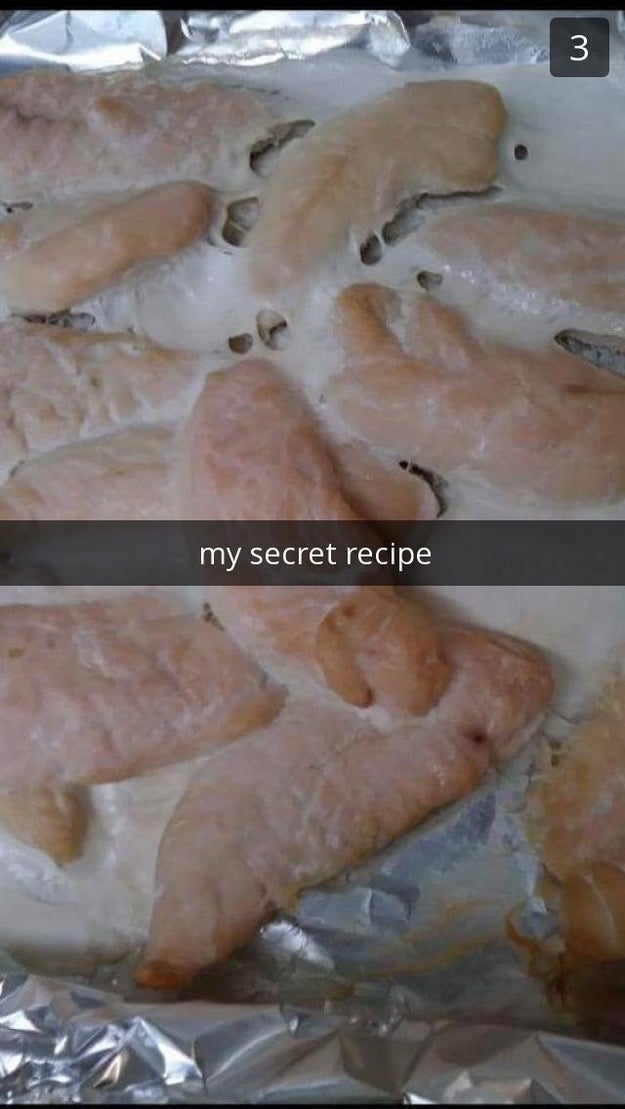 My goodness.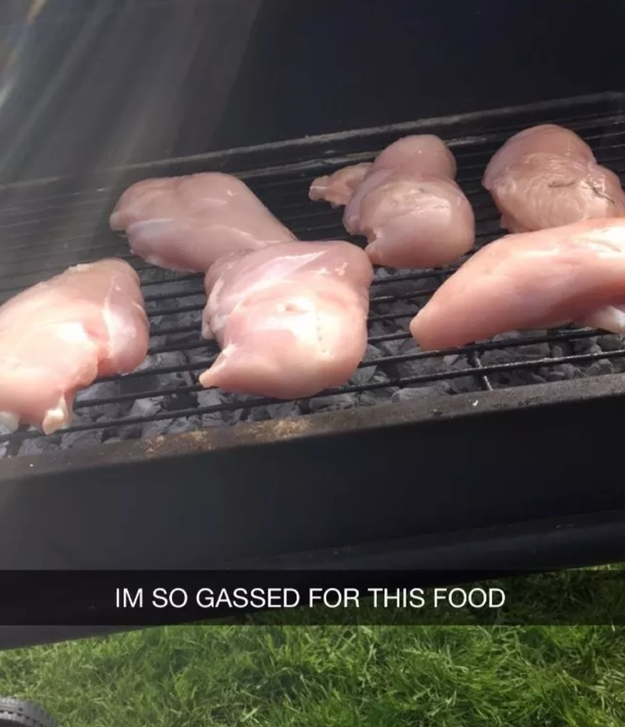 Why. Just… why.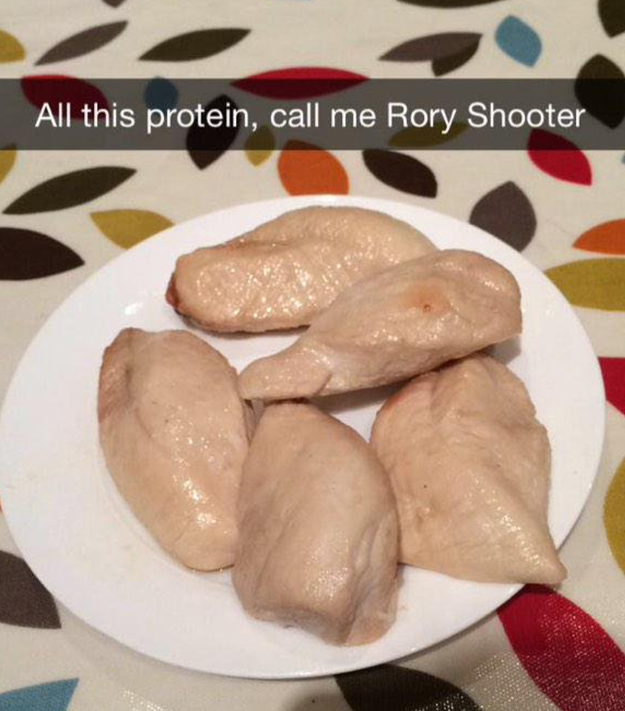 What kind of monster…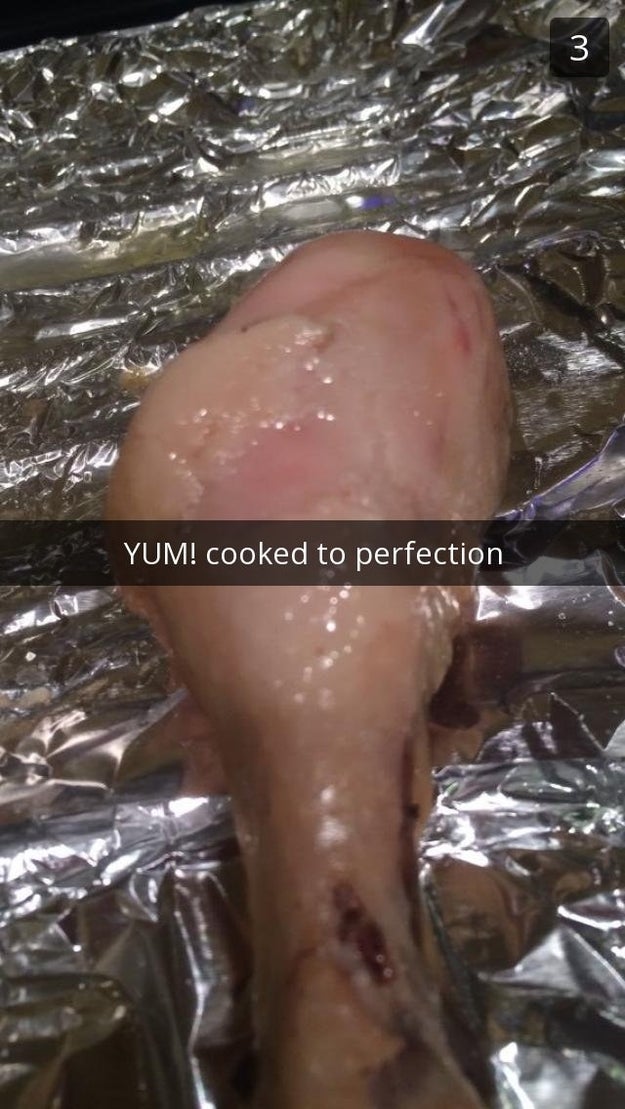 WHAT KIND OF ANIMAL!!!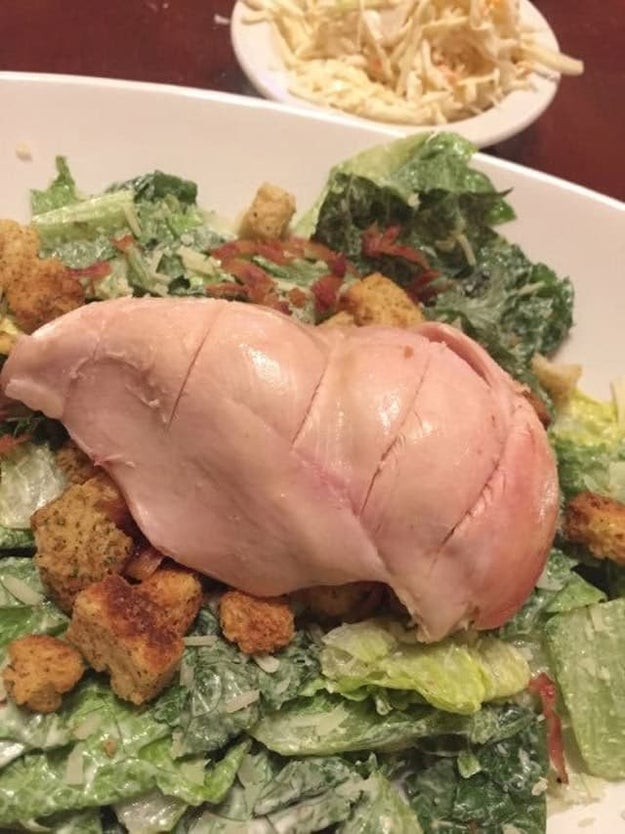 Susan doesn't know anything. SUSAN DOESN'T KNOW ANYTHING.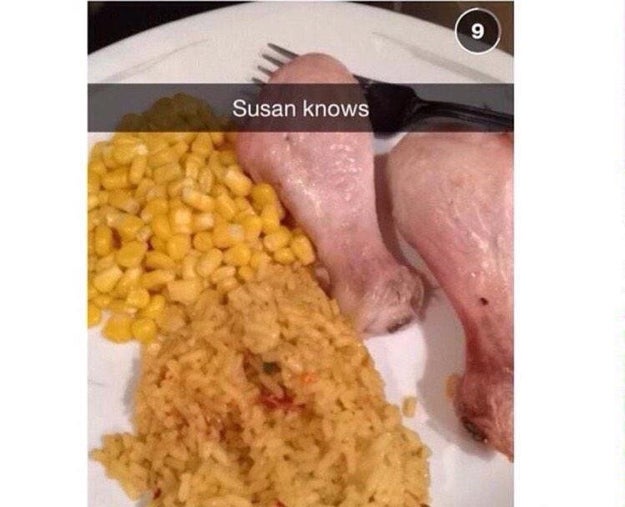 THOSE POOR WINGS.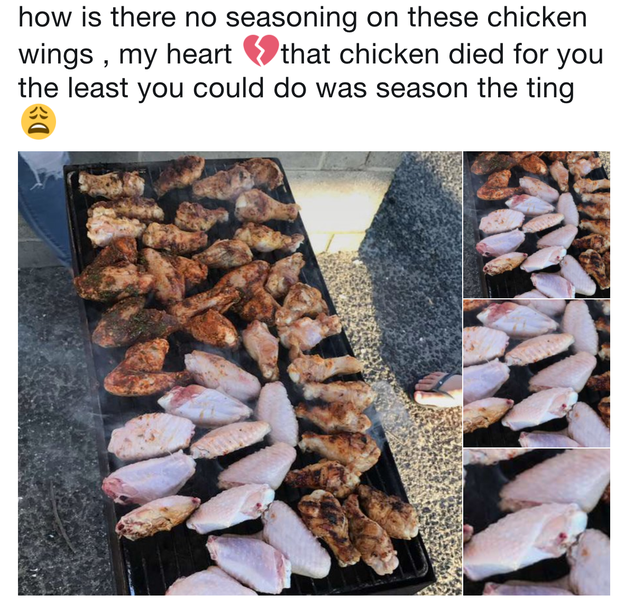 GET RID OF THOSE HEART EYES.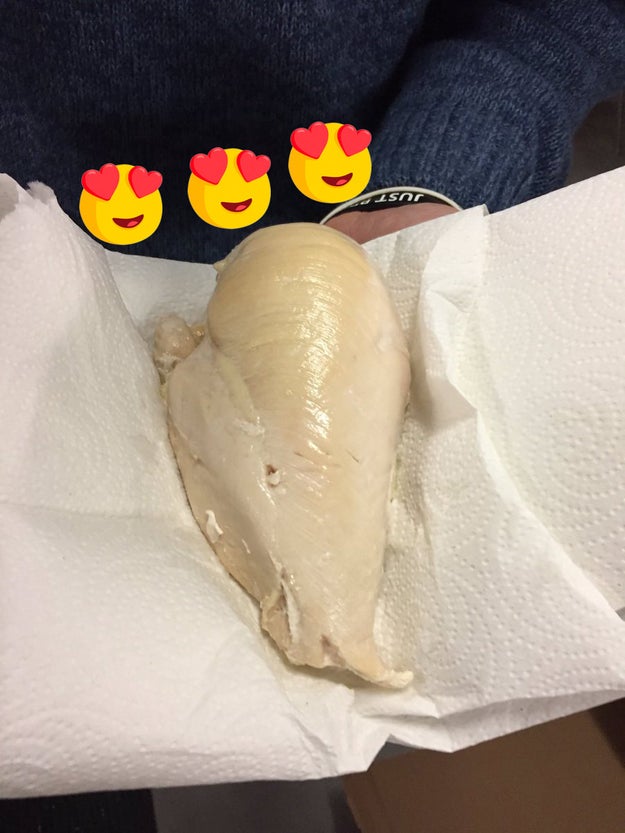 THIS IS AN ATROCITY!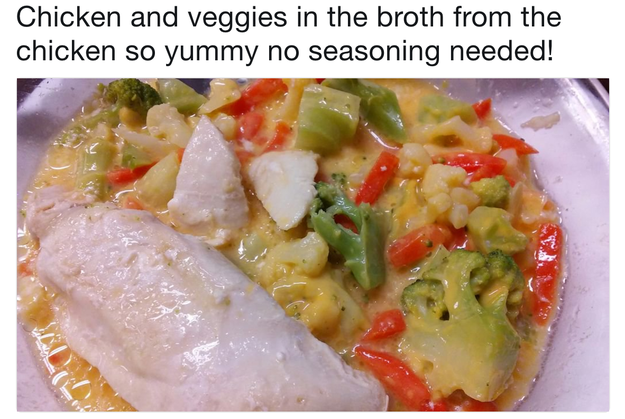 THIS CAN'T BE ALLOWED TO HAPPEN!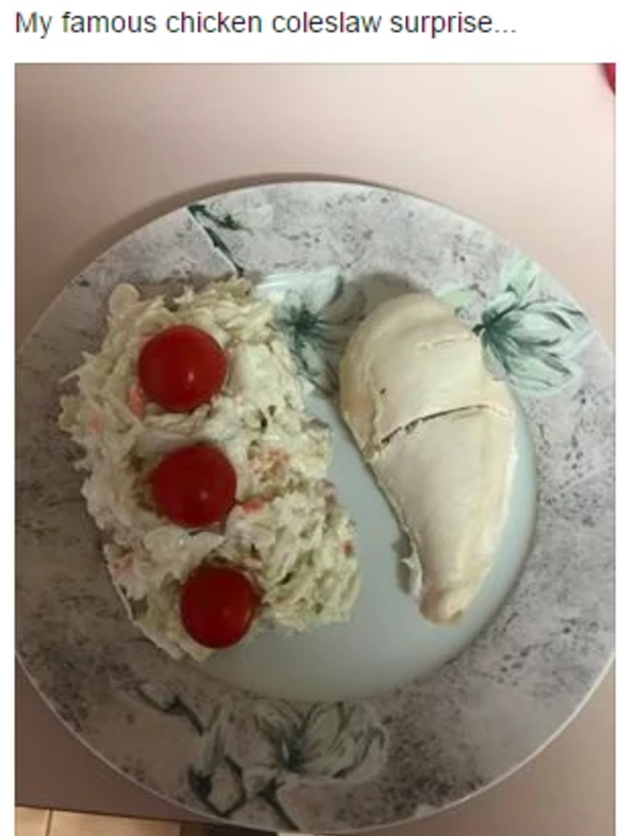 You've gotta be kidding me.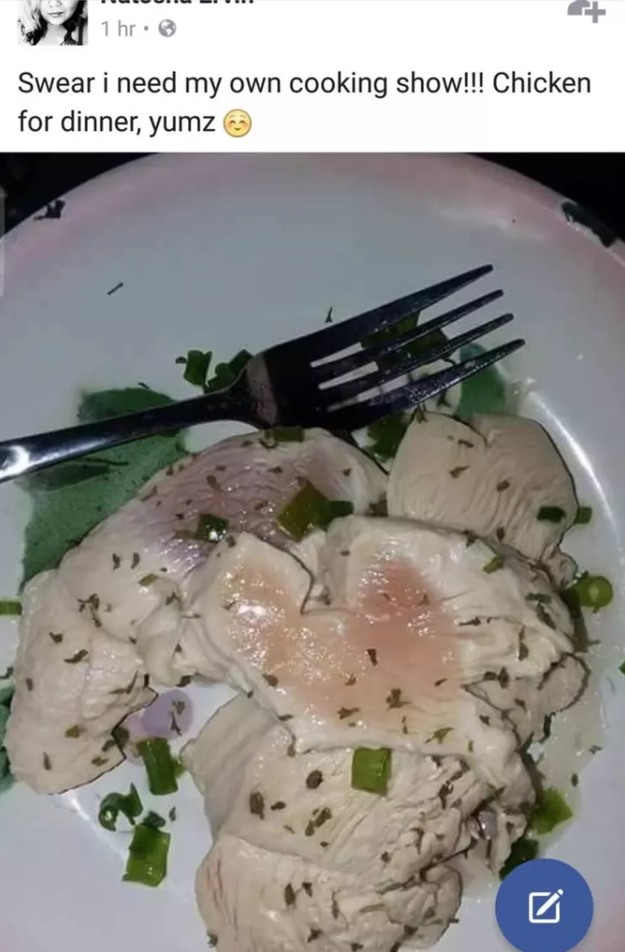 Twitter
No. No you're not.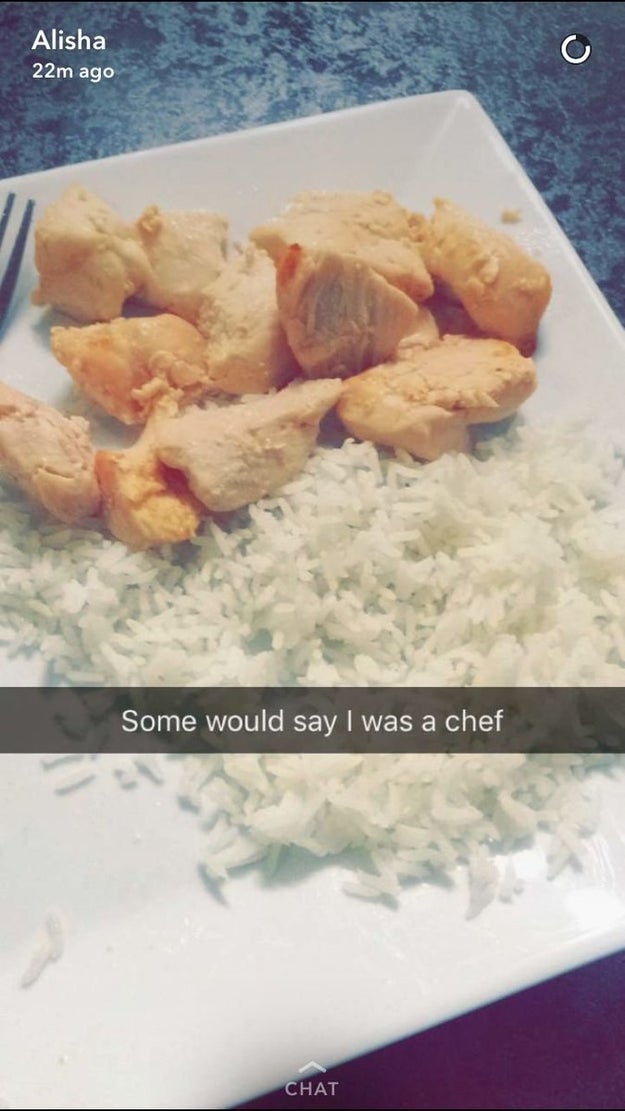 That looks like an udder. AN UDDER!!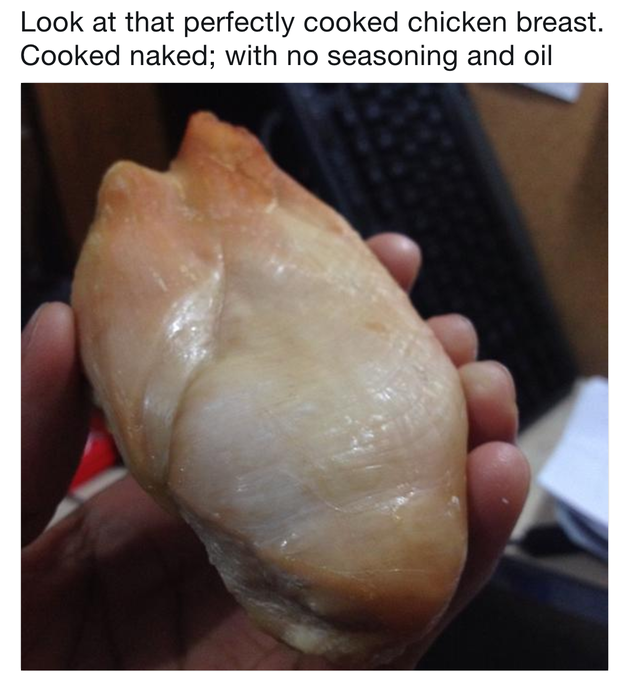 Twitter
This looks like a G.D. PLAYSKOOL DINNER SET!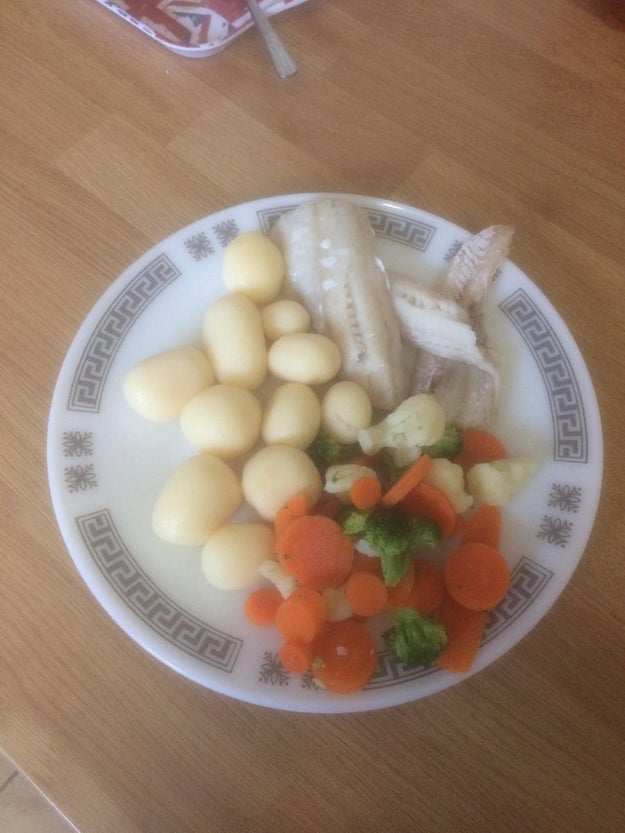 AHHHHHHHH!!!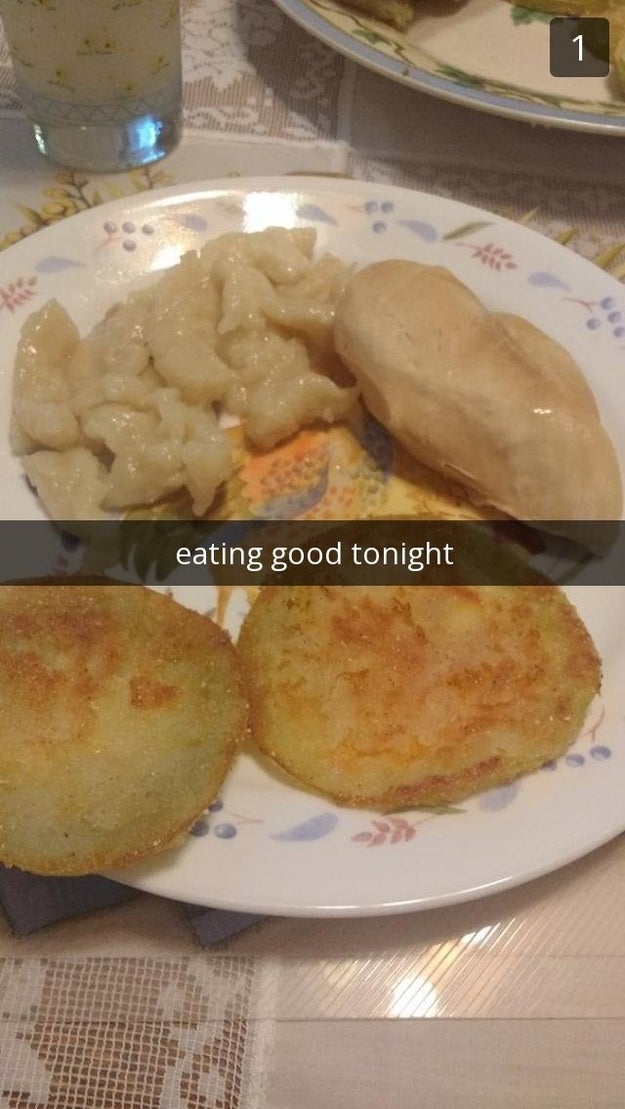 This can't happen in 2018.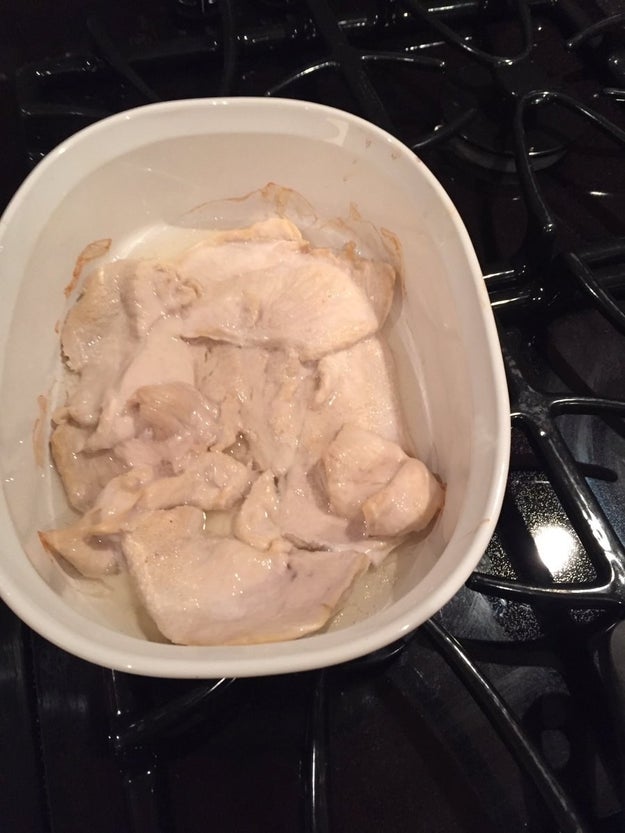 We can't let it.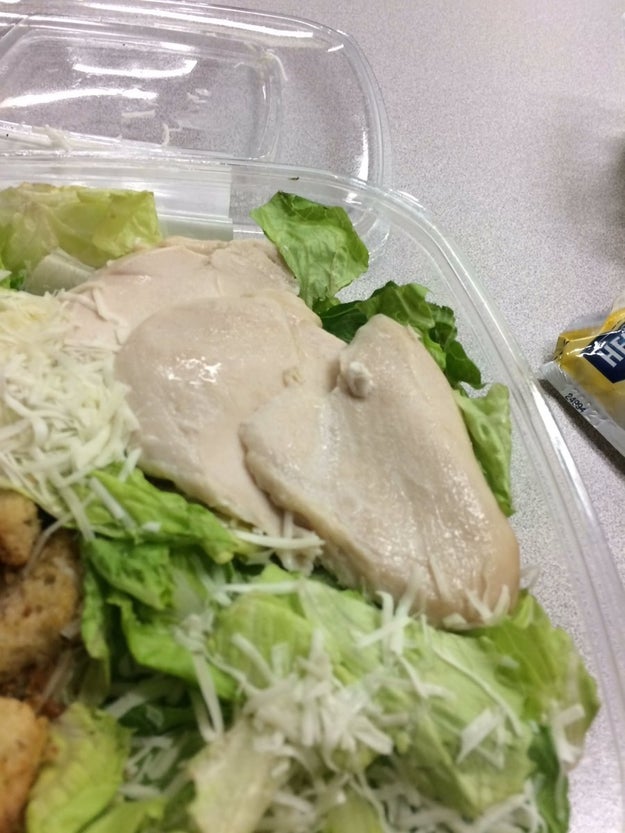 MAKE IT STOP.