Love is canceled.
Listen, it is not often that a single image makes me speechless and clutch my pearls, but my god, Watson, this photo has done it.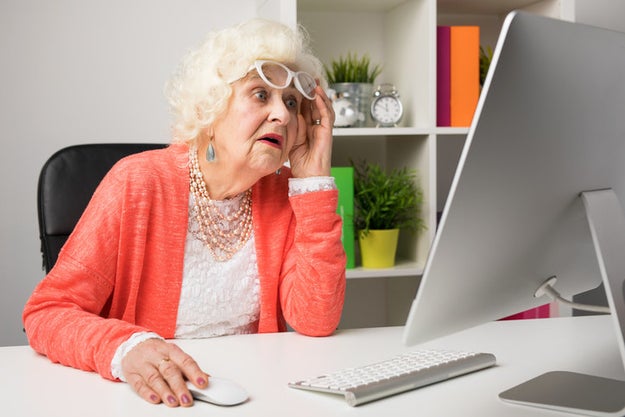 Grinvalds / Getty Images
I obviously have to share the photo with you. Are you ready? Make sure you're ready, because it's a real doozy.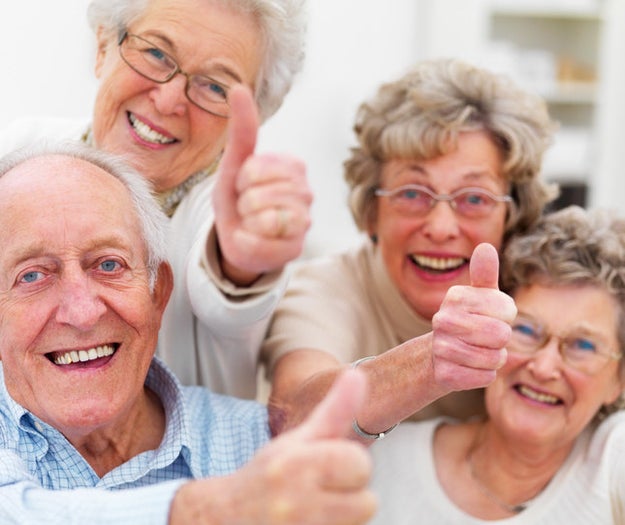 Jacob Wackerhausen / Getty Images
OK. Without further ado, here it is.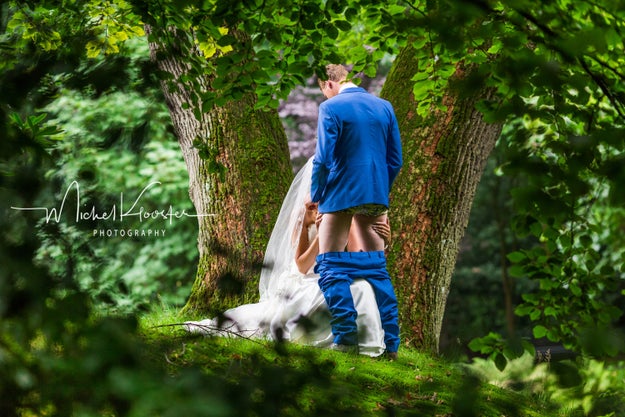 I'll give you a moment to process it.
Michel Klooster / Via mvdklooster.nl
In case you're adjusting your screen, yes, it's a picture of a bride simulating giving her new husband a blow job, surrounded by the kind of gorgeous leafy trees anyone would want dotting the grounds of their wedding venue.
This is so fucking extra!!! It's the absolute MOST you could do in a wedding photo, as if Emeril kicked it up an extra 1,000 notches.
Michel Klooster / Via mvdklooster.nl
Anyway, here's an aerial view of the couple, for good measure.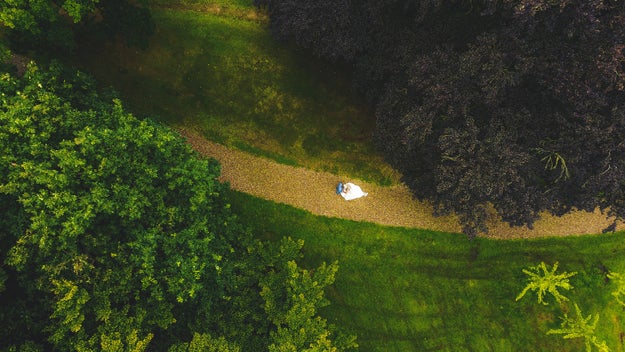 Not sure this is what the inventor of drone photography had in mind but OK.
Anyway, the Dutch couple, who want to stay anonymous, "just thought it was a funny idea," Klooster wrote in a Facebook post. "Anyone who considers this offensive is in my eyes still in the year 1996. Give those people their fun. Life is a prude."
Michel Klooster / Via mvdklooster.nl
I…I don't even know anymore. I just…did the bride's dress get dirty? Are they going to show this to their children and have a good har-har over it? Either way, here's a shot of the couple canoodling in a vintage truck.
Michel Klooster / Via mvdklooster.nl
There's no denying that the photographer is very talented and that this couple (and the mother of the bride) like to have a good time, but man, can weddings just chill a little??? Please?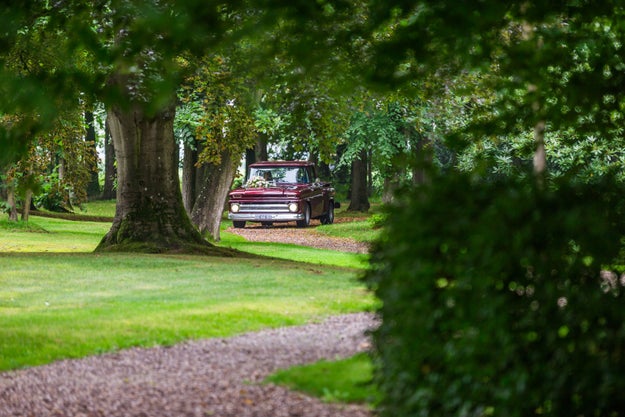 In the meantime, here's a cool shot of that vintage truck because the couple don't want their faces shown. ¯_(ツ)_/¯
Michel Klooster / Via mvdklooster.nl