It was a great year for terrible things. This post is NSFW and NSFL.
This playlist.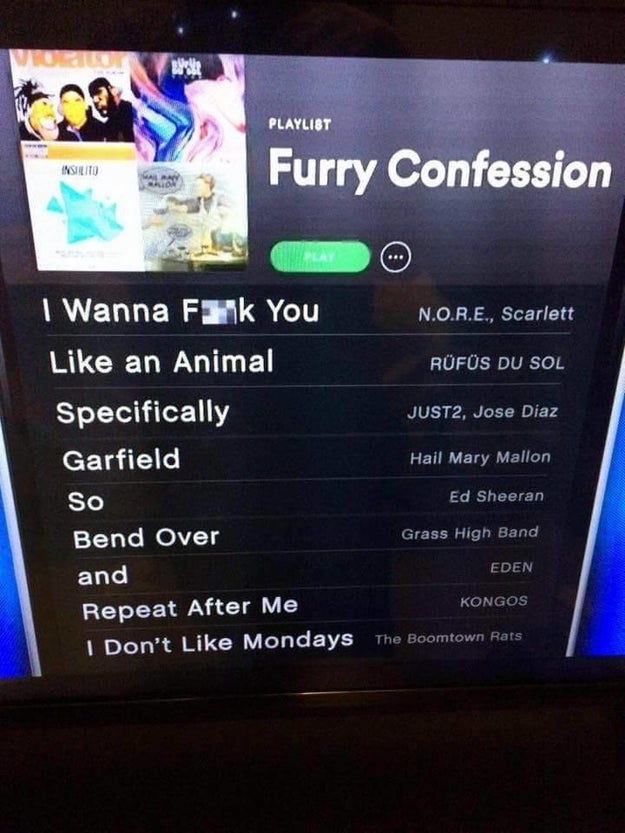 Thicc Mr. Krabs.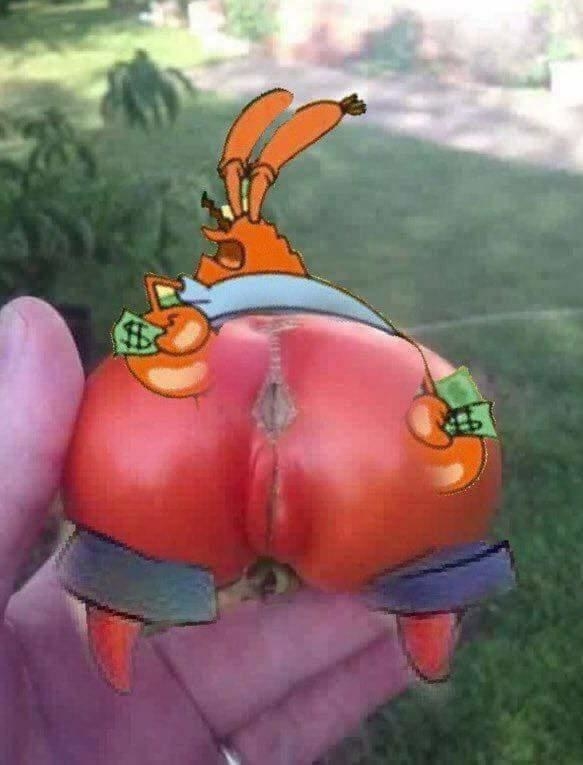 This inventive nipple piercing.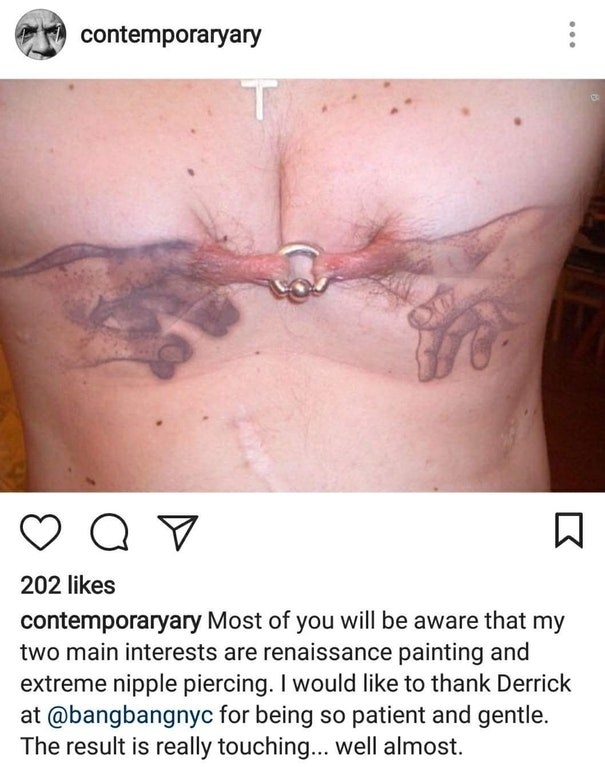 This guy who transferred a Rainbow Dash figurine from one jar of cum to another, larger jar of cum.
Smash Mouth enthusiastically supporting the giving of oral sex.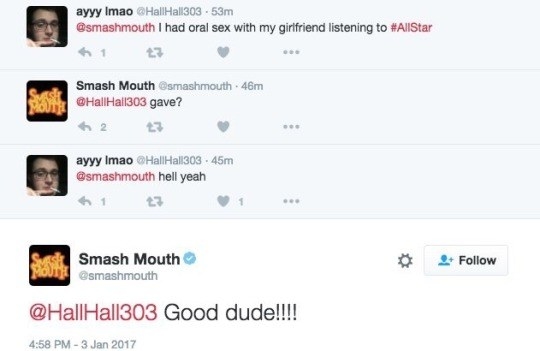 These tiny hands and what they're doing.
This condom pancake.
The story of "garlic cock man."
This fidget spinner butt plug.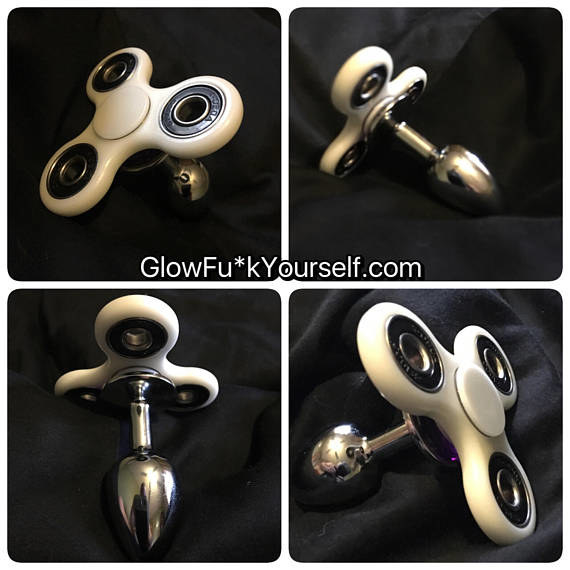 This sweet photo of people holding hands.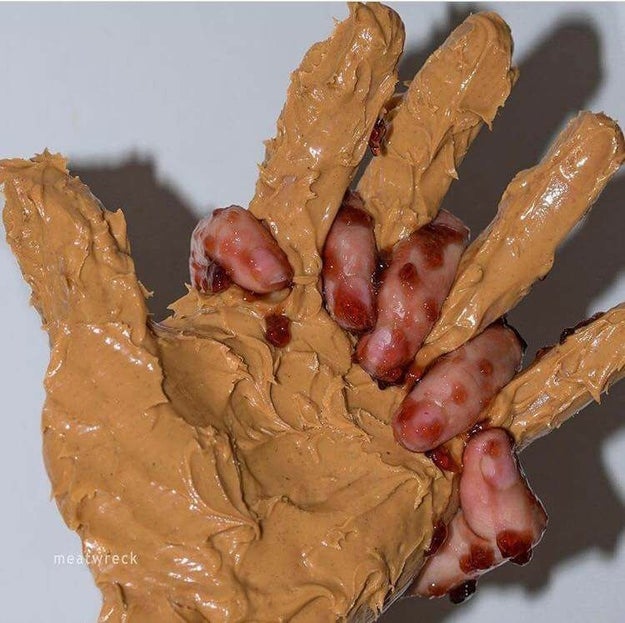 The sex robot that got broken at a tech conference.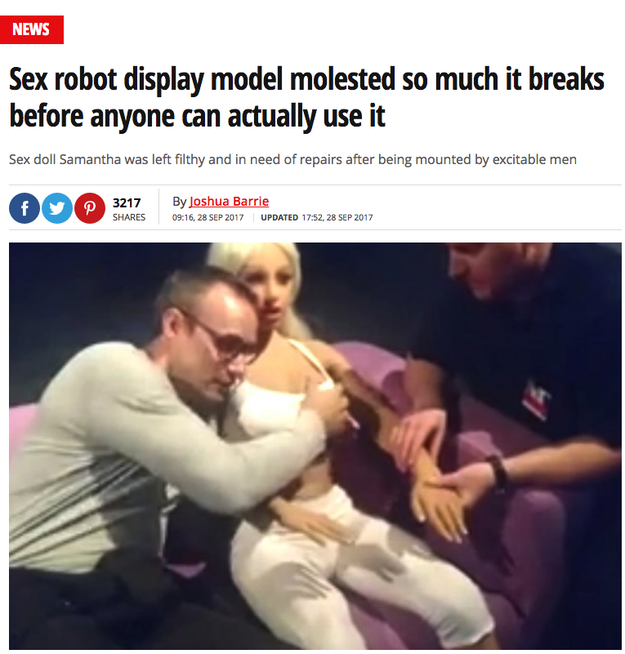 This Pennywise butt art.
This tattoo of Pickle Rick in a vagina.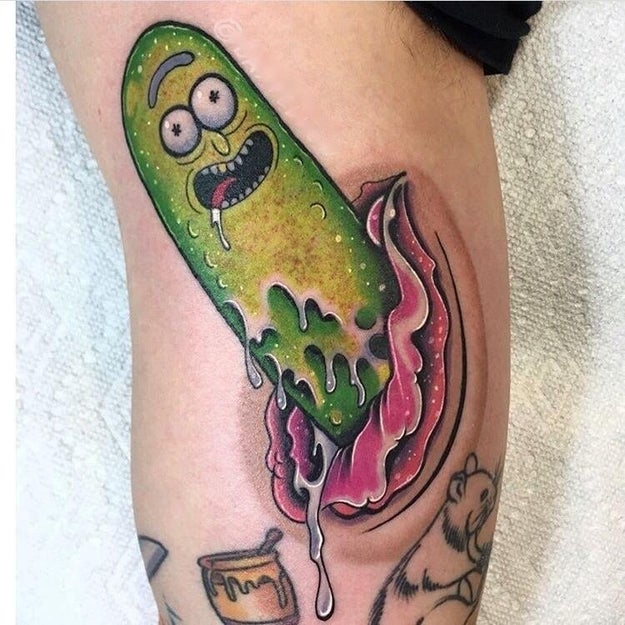 The guy on 4chan who posted a recipe for "Sleepytime Chicken."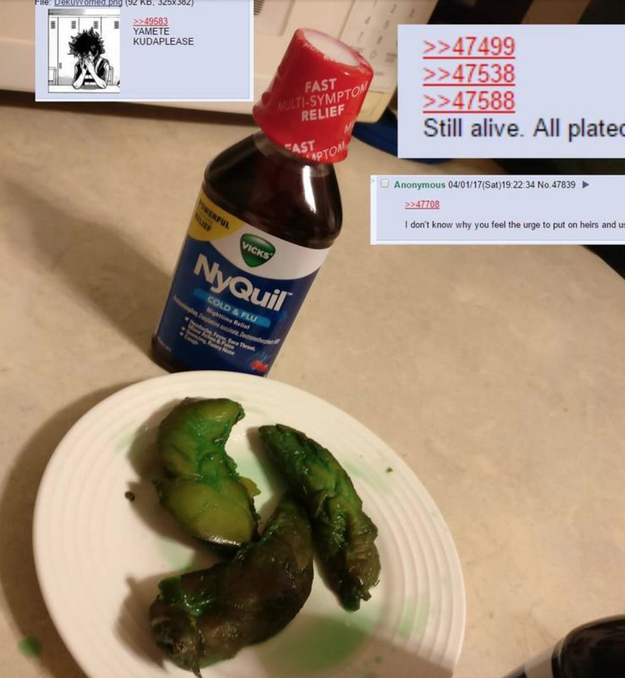 4chan
The dude who really wants to fuck the granny queen from A Bug's Life.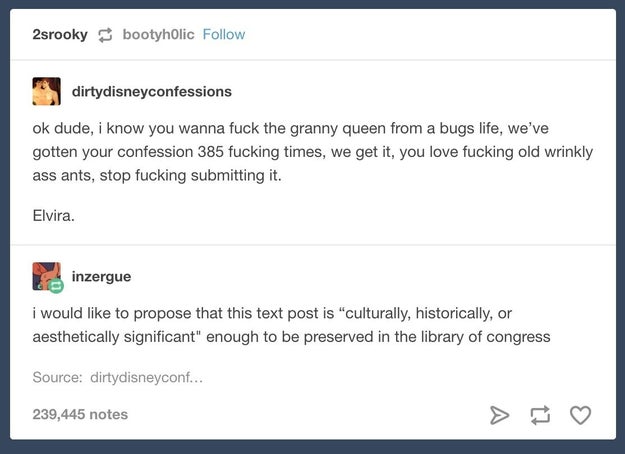 Tumblr
Anime girls with real human teeth photoshopped on.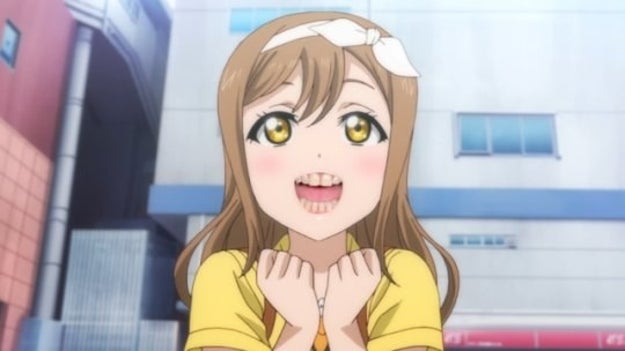 Meat cubes.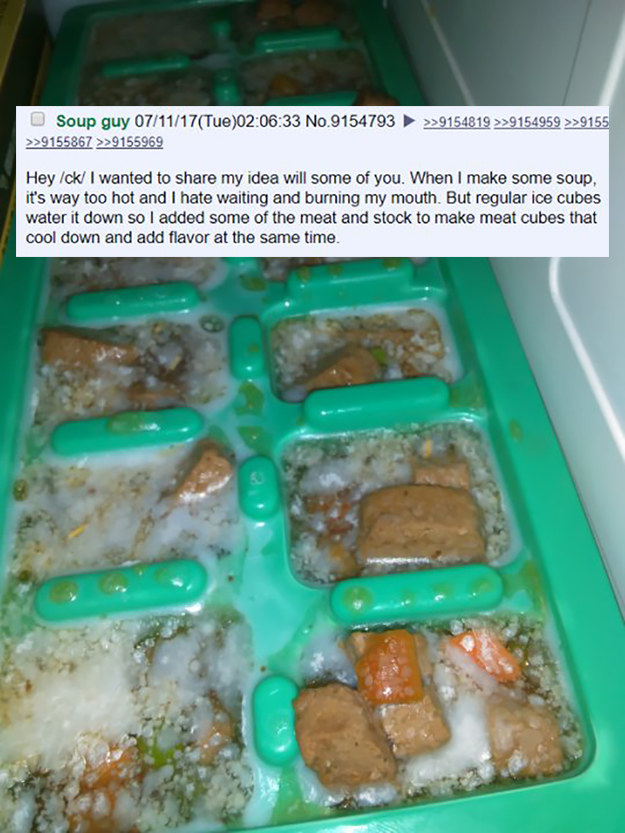 Via peoplegettingreallymadatfood.tumblr.com
This American shero who buttchugged Mountain Dew.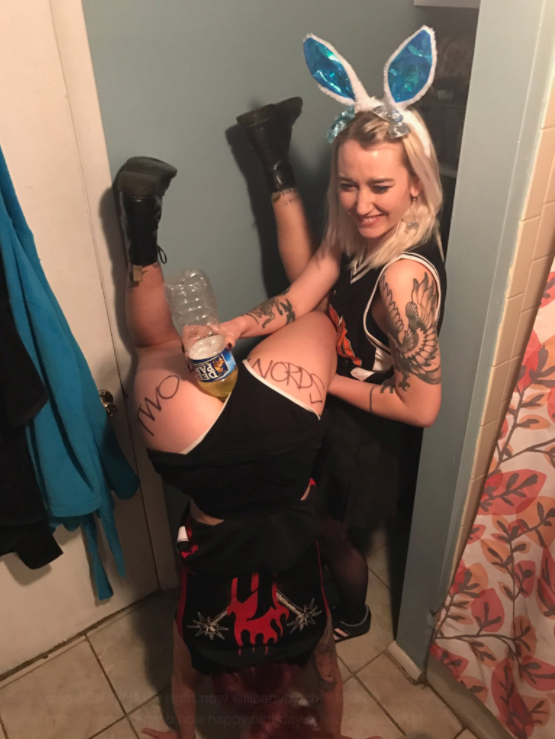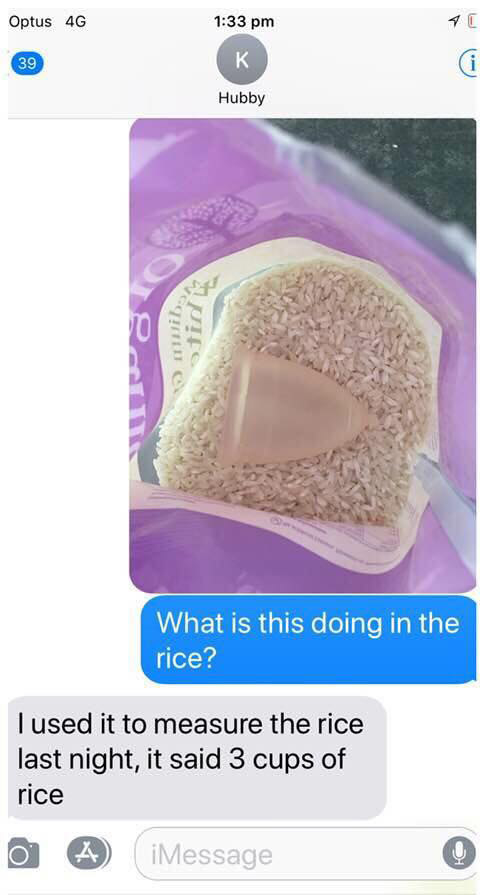 Airbrushed Steve Buscemi.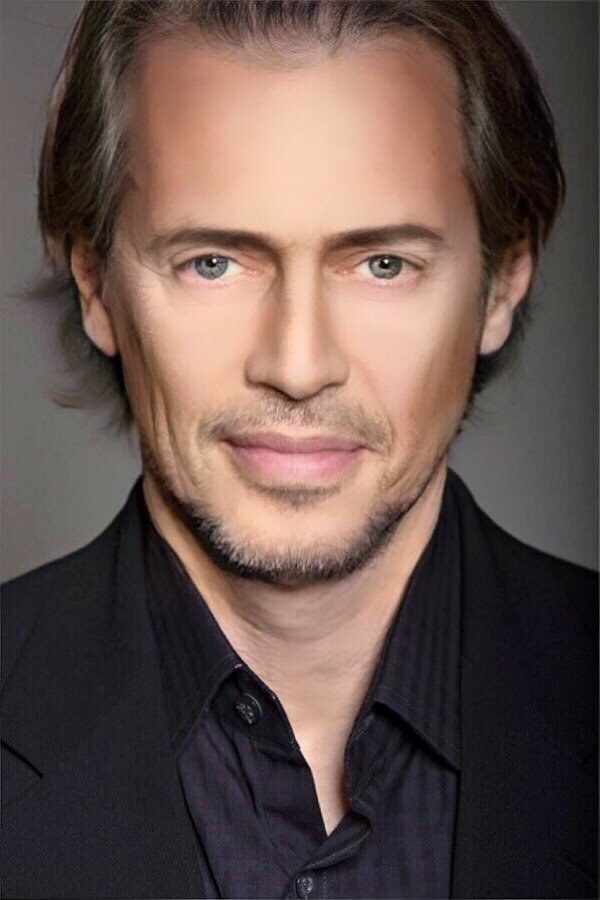 This sexy emoji chain text about the 500th anniversary of the Protestant Reformation.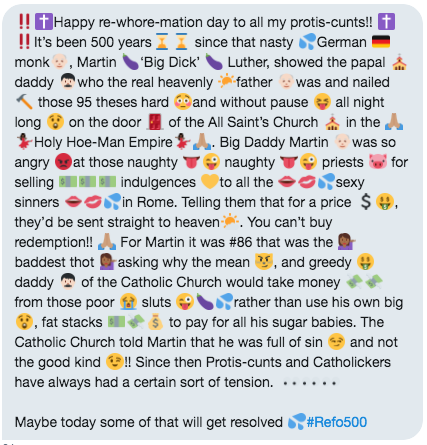 This man looking for love.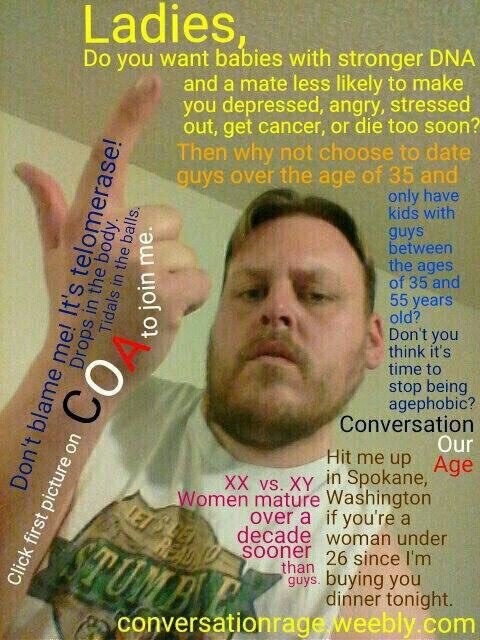 This piece of Blue's Clues fan art.
What this guy did to an animatronic Elvis.
This very unorthodox way to go the bathroom.
The guy from r/incels who doesn't smile at girls.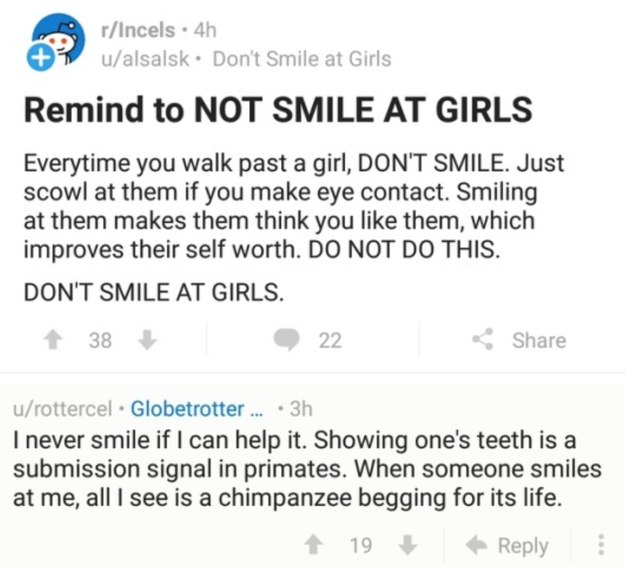 Via Twitter: @emunn
This very bad item sold on Amazon.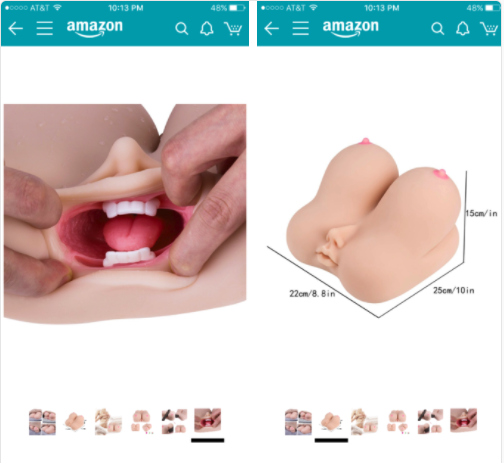 Kirby without shoes.
Guy Fieri dabbing with his sons.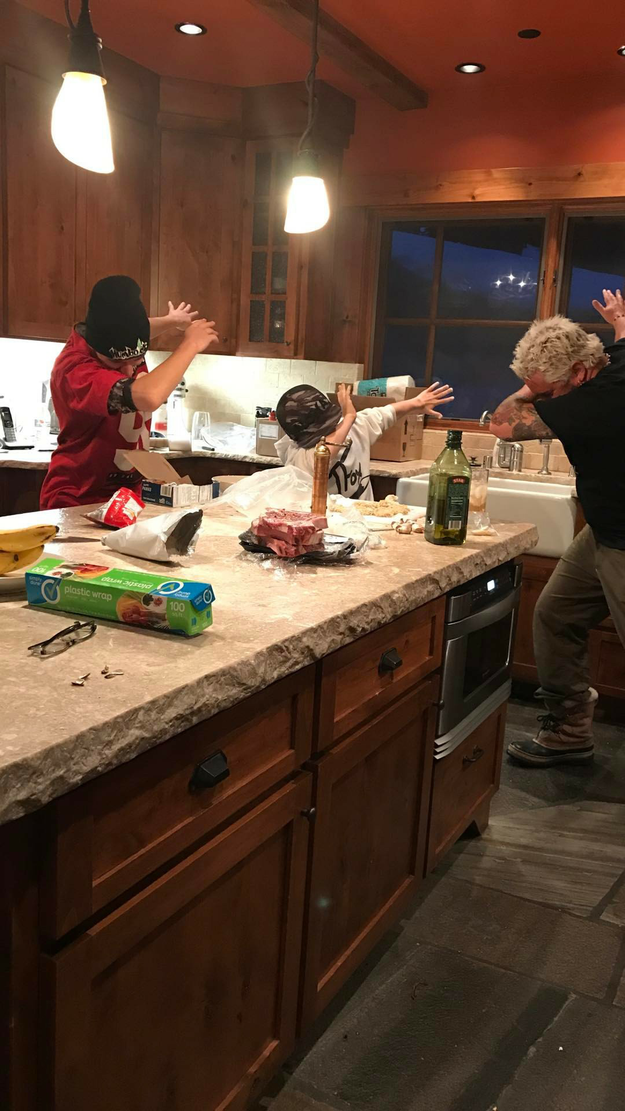 The felt woman.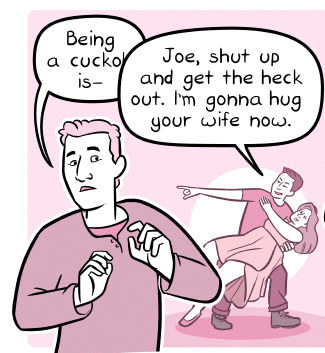 The guy who wanted a picture of Thomas the Tank Engine made of flesh.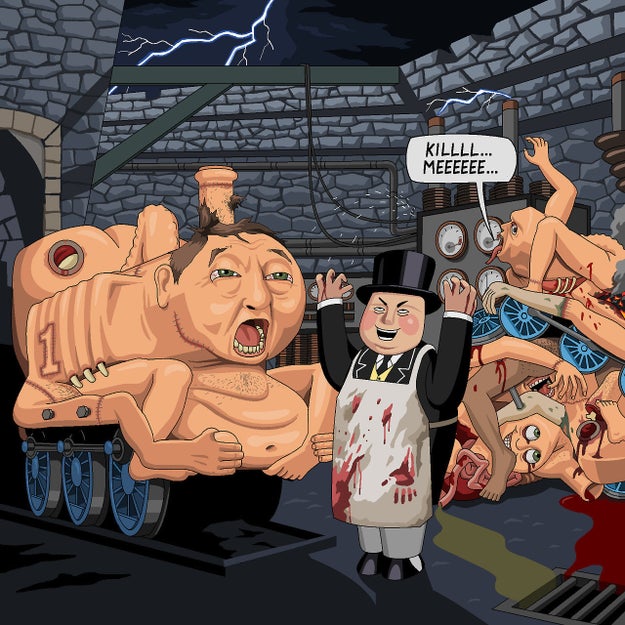 This "cool pic."
This man freaking out over McDonald's not carrying Rick and Morty Szechuan sauce.
Pregnant Clippy.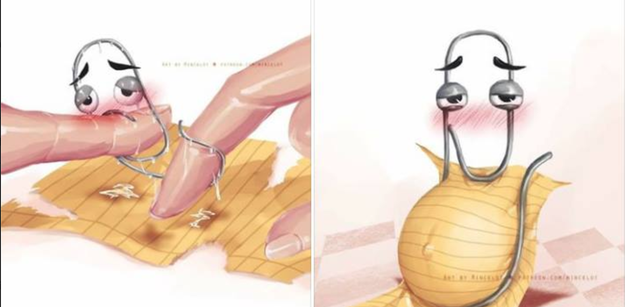 This fidget spinner trick.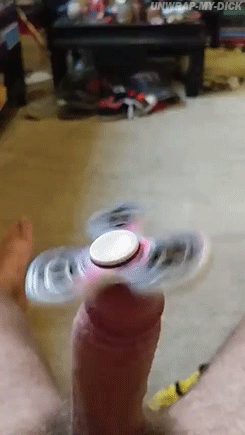 This Fleshlight attached to a car exhaust pipe.
This Donald Trump x Sonic Mpreg.
This pro–net neutrality message that's also furry vore.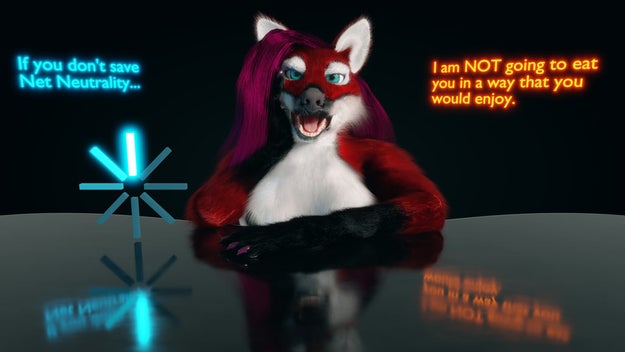 This fidget spinner.